A Few Words About

Teresa Gibson

Life Purpose Coach
Author. Cancer survivor, Minister, Bachelors degree in Theology. Single parent. A passionate Life Purpose Coach who believes there are untapped gifts and abilities waiting to be drawn out of each of us. Just as the butterfly transforms from the caterpillar, we too deep within us long to transform into the highest form of ourselves we are destined to be!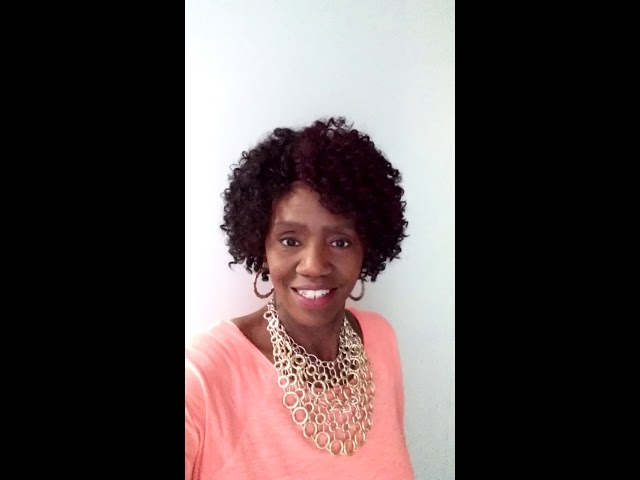 Four P's to transform you Life!
Like cleaning out our closets, sometimes we have to clean out our lives. That can mean our negative thoughts to negative people to negative environments. Have you ever thought about the reside that is left behind from being in a toxic relationship? It's time to deal with the residue!
It's time to be you in the highest!!
Are you ready to step into your extraordinary life?
Greatness is within each one of us! We must endeavor to bring it forth!
Life strategies, skills and training will be introduced to propel you toward your highest life.
Sometimes all you need is encouragement and someone to believe in your dreams.
Using scripture to inspire you to reach for your dreams with the assurance that your gifts are uniquely fit for you to achieve the life you seek.
Your new journey begins with one step
0

/